Hi Friends,
We put together this pie chart to share how many receipts we have for business taxes this year. While Uber and Lyft are not the biggest expense, these receipts are certainly the most numerous!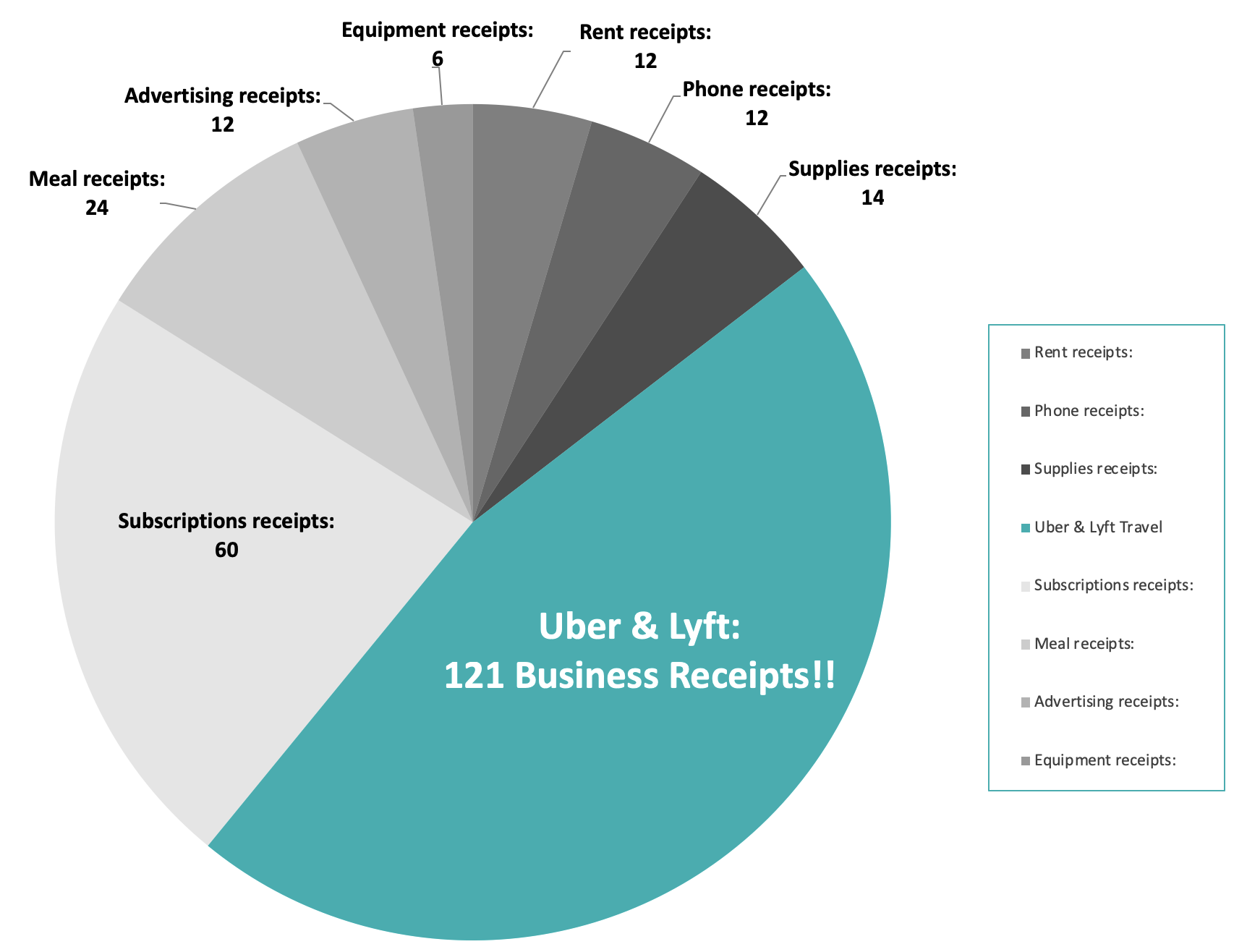 Imagine sorting through these emails?.. 🤯
This is exactly why we created our app.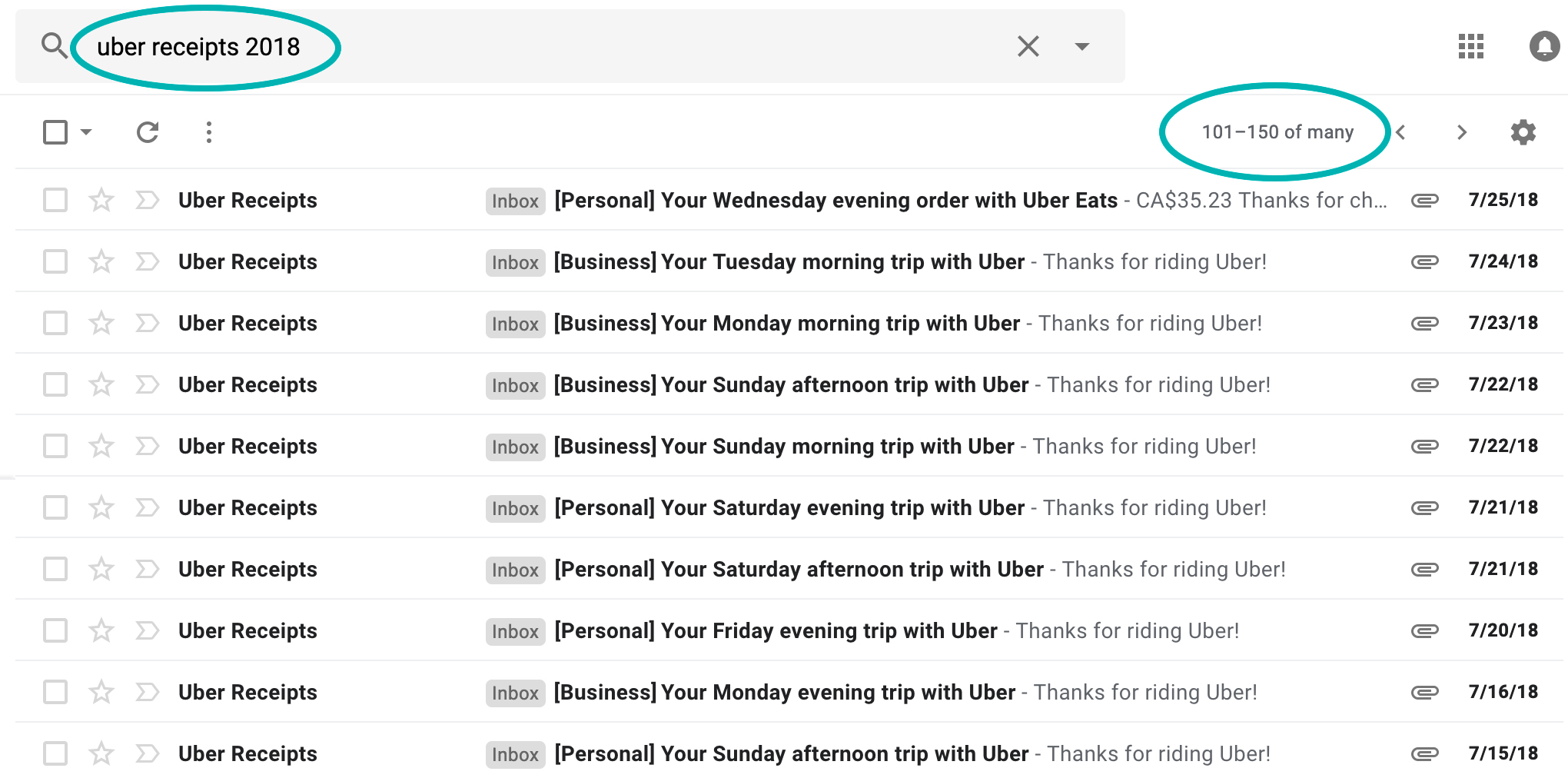 How much is your time worth? ⚖️ 🚀
Downloading receipts is a DAUNTING task. Your time is worth way more than that!
Get Ride Receipts PRO for only $9.99 per year and potentially save yourself hours of work. You can cancel your subscription at any time.